Sometimes I ask myself, if I could buy only one thing, what would it be?
Today I've chosen these trousers by Urban Outfitters.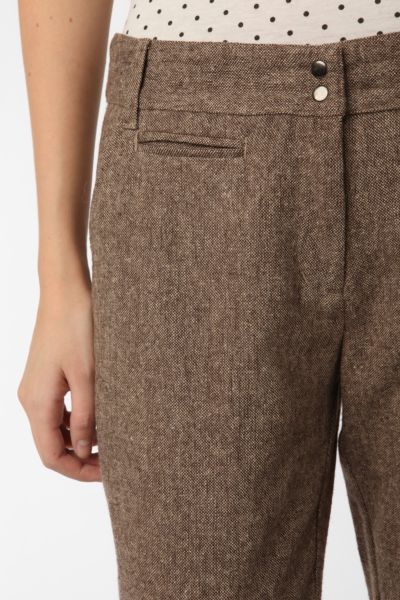 I love the silhouette of these trousers!  They have a very 70's vibe to them, and I picture them with a flowy white cotton top, white, wide-brimmed floppy hat, and brown sandals.  Very chic!